Scott Merwin
Scott is owner of Lake Osakis Guide Service, where he has logged thousands of hours on the water and ice. Scott is a multi-species angler, although his specialized species is: Walleye, Crappie and Sunfish. While catching fish is a top priority when guiding clients, Scott wants to make each trip a learning experience to ensure that his clients leave with more than just fish in their cooler, but they leave with tips and techniques that will put more fish in their boat long after the end of their guide trip.
Scott is currently only guiding open water trips due to sponsor commitments throughout the winter, if you have a strong preference to ice fish with Scott, please reach he will do his best to accommodate your request.
Scott is on the pro staff teams of Clam Outdoors, Lowrance and Alumacraft. He has been featured in media outlets such as the Star Tribune, Outdoor News, Jason Mitchell Outdoors, Lindy Fish Ed and WCCO TV's Goin' to the Lake Series.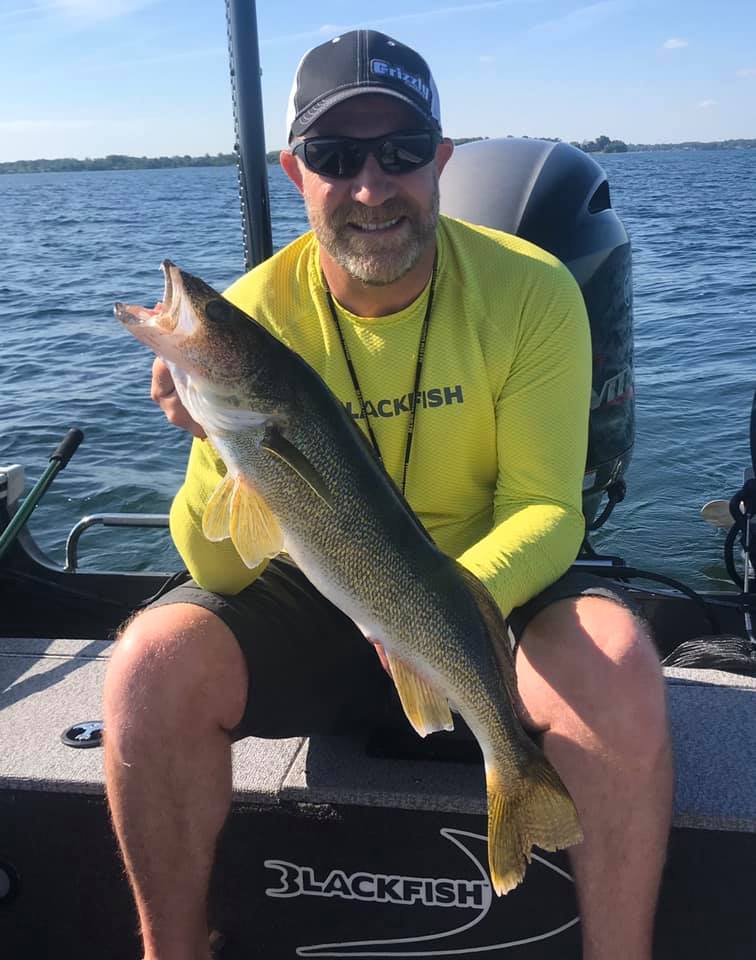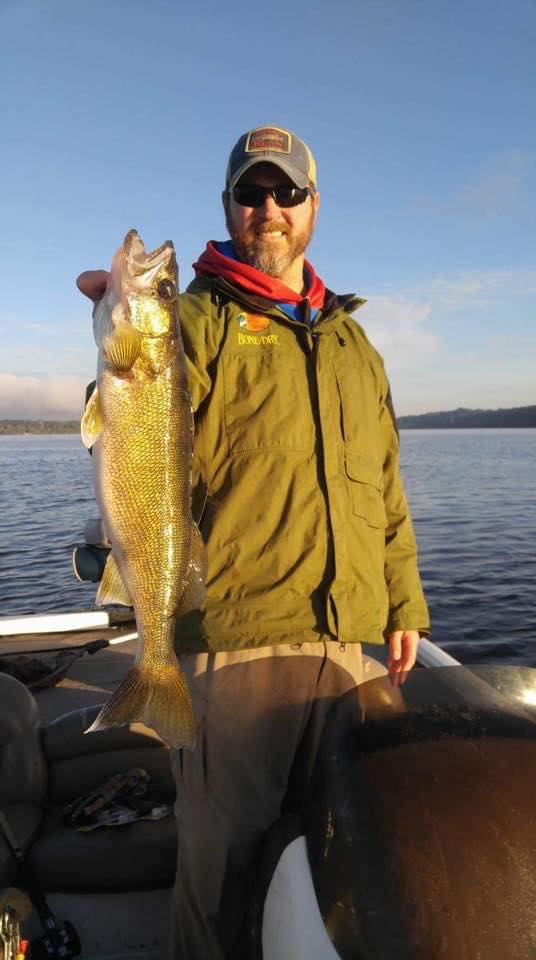 Jeremy Colsen
Jeremy began guiding with Lake Osakis Guide Service in 2020. Jeremy is the co-founder and President of Fishing with Vets; a non-profit organization aimed at getting veterans out on the water. Jeremy has logged hundreds of hours guiding veterans and will use that teaching experience to help his clients become better anglers. Jeremy guides both open water and on the ice. Jeremy is also a member of the Clam Outdoors pro-staff team. His natural teaching style will put you at ease and make you a better angler in your future fishing outings.
Matt Klug
Matt, owner of MK Guide Service. Matt is a full time, multi species fishing guide that services the St. Cloud, Mille Lacs and Alexandria areas. His knowledge of these areas and abilities as an angler are well know throughout Minnesota. Matt guides both open water and on ice for a variety of species including, but not limited to Walleye, Large and Smallmouth Bass, Crappies, Bluegills and Catfish. Matt is on the board of the non-profit Fishing with Vets, which is dedicated to giving back to our great nation's veterans.